Planning a 21st birthday party is always a fascinating experience. From this article, you'll get to know how to make the most of the upcoming event! You'll discover a birthday party themes list, smart tips on selecting and decorating the venue and many other pieces of advice.
1. Concept
Your birthday celebration ideas will depend on the general concept of the event. Would you like to host an intimate family gathering or a loud party with all your friends? How do you envisage the atmosphere at the event: cozy, romantic, full of drive…? You might want to select a theme for guys or girls or avoid being focused on gender at all.
2. Budget
No matter how large or limited your budget is, you should start with defining the sum that you can afford to spend on the celebration. Put down this figure and plan all the aspects of the event so that you fit into the limit. To cut down expenses, you might look for recommendations on how to plan a 21st birthday party on a budget. To track your upcoming expenses, you might want to use Excel with its in-build formulas.
3. Guestlist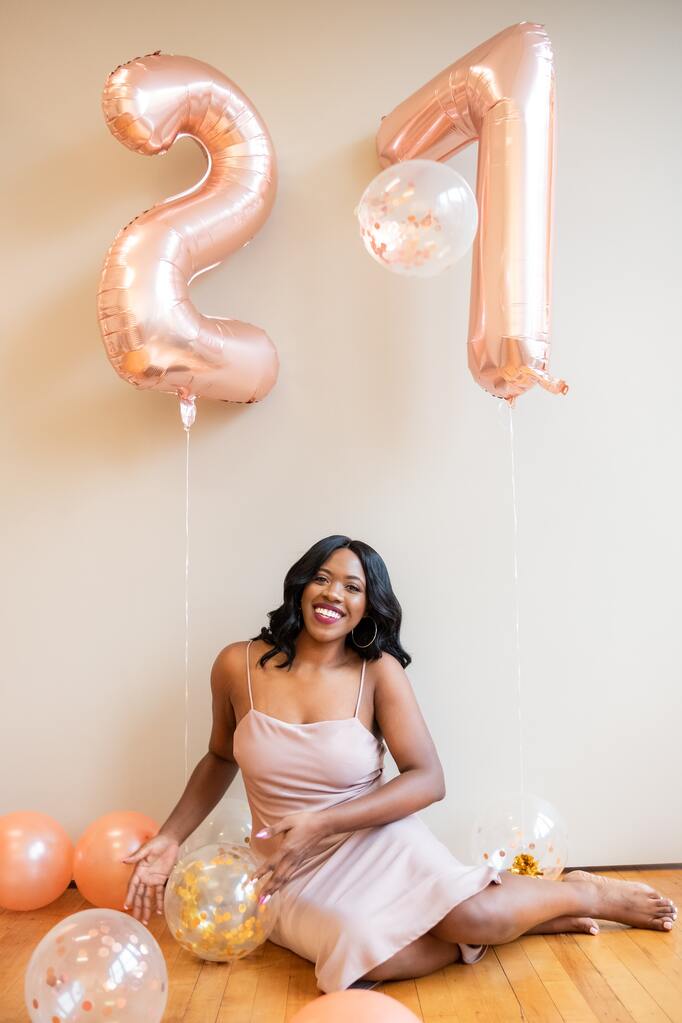 Here is a step-by-step plan on creating a guestlist:
Compile a list of all people whom you'd like to invite. It might include only your friends or your family members too.
Narrow down that list according to the capacity of the venue that you hire for your 21 birthday.
Think of the closest circles of everyone whom you invite. For instance, it might be impolite to invite someone without their girlfriend or boyfriend.
Decide on whether your event is child-friendly.
Optionally, you might want to ask someone to review your list and tell you whether you've forgotten about someone important.
The number of guests will ultimately depend on your event's budget. If you would like to have a pet-friendly event, make sure the chosen venue supports this format.
4. Date & Time
When planning a party, it would be wise to keep these tips in mind:
Saturday is the best day for inviting people to have fun. Most guests won't need to go to work on Sunday. And they won't need to rush to the party right from their work, as it might happen on Friday.
The ideal time for the start is 8-9 pm. You'll have enough time to serve meals, enjoy the drinks, music and entertainment.
Top 21st birthday plans suggest that the celebration should last 3-4 hours. If some of your guests want to carry on, they should be able to relocate to another venue at night.
When booking a venue, ask the management whether they might allow you to stay for an extra couple of hours, if needed. Plus, get to know the price of the prolongation.
5. Venue
A professional birthday organiser would advise you to pay attention to the following aspects when choosing a venue:
Price.
Capacity. The bigger it is, the more you'll need to pay for hiring it.
Location. Since your guests will be arriving from different neighbourhoods, they will appreciate if the venue will be located in the centre. Plus, you'll be able to visit bars and clubs around it.
Inside or outside. Even if you dream of an outdoor event, you should organize it in a venue that has an indoor space. That would come in handy in case of bad weather or other emergencies.
Catering. Some venues might fail to provide catering, others might not allow you to bring your own catering.
License. Check the deadline for serving alcoholic drinks.
Music, decorations and entertainment. Ask the managers whether they will allow you to put all your 21st birthday event ideas into practice.
In this article, we won't focus on party ideas at home. But remember you can have fun at your own house too!
6. Invitations
Most likely, your guests won't mind if you invite them to your celebration with a regular phone call or WhatsApp message. Yet to impress them, you can create custom invitations in either printed or digital format.
You should specify the following information on the invitation:
Date
Time
Venue
Theme
Dresscode
Any other details that are relevant to your event
And don't forget to customize each invitation by mentioning the guest's name on it!
7. Theme Ideas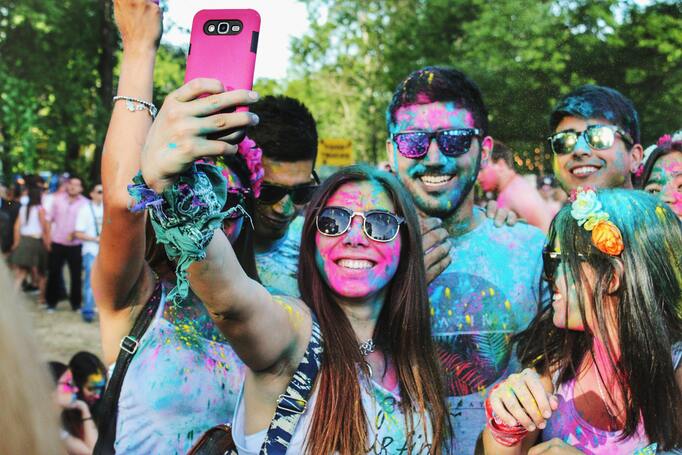 Here are a few examples of top-notch party ideas:
Latin fiesta
Black and white
Tropics
Aliens
Cowboys
Your favourite TV series of video game
Cyberpunk
Fashion show
The themes list could go on further and further.
8. Style
If you stick to any of the above-mentioned 21st birthday themes, you might want to invite a make-up artist to do face-painting or body art for your guests. Plus, you might want to distribute free accessories, such as fancy sunglasses, funny hats or paper masks.
9. Appointments and Bookings
One of the crucial rules of planning a birthday party is: try to book as early as possible. This principle applies to everything and everyone you might want to hire: the venue, catering, the DJ, the performers and so on.
10. Party Food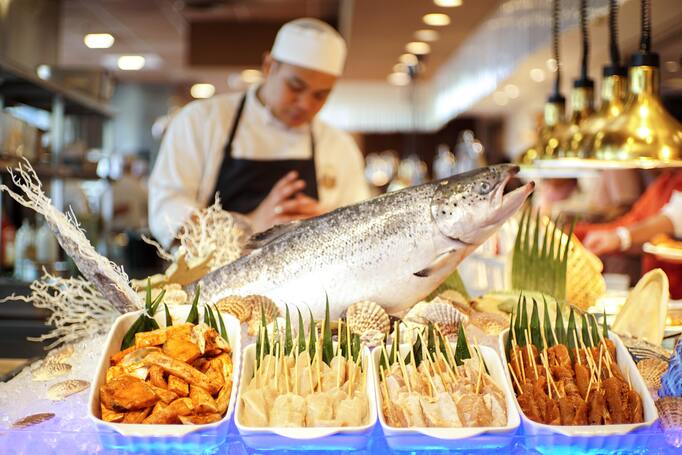 You should adjust your food to the time of your event. Here are a few smart recommendations that you might want to remember:
Inform your guests in advance how much food you're planning to offer them
If you would like to party late at night, it would be enough to provide only light snacks
If the event starts between 7-8 pm, try to offer something more substantial to your guests
If you enjoy cooking, you can prepare one or two of your signature hits for the event
If you hire a venue, they should be ready to provide you with meals and snacks. If you want to buy or order something from third-party providers, you should discuss your 21st birthday food ideas with the venue's management.
11. Decorations
Here is a selection of superb ideas:
Hang a balloon garland above the venue's main door
Create personalized paper fans and banners
Pin your photos in chronological order on the walls or on a dedicated board
Place an installation with 21st bday balloons to create an Instagram spot
12. Music
When organising a party, you can do the following:
Hire a professional DJ or a live band and tell them in advance which songs you would love to hear
Allow your guests to DJ
Curate your own pre-recorded party playlist
Hire or purchase a karaoke machine, a screen and a few microphones
Talk with the venue about the equipment that they can provide you with.
13. Games
Make a list of simple and funny games that are familiar to all your guests. Think of small cute prizes that the guests can win.
14. Drinks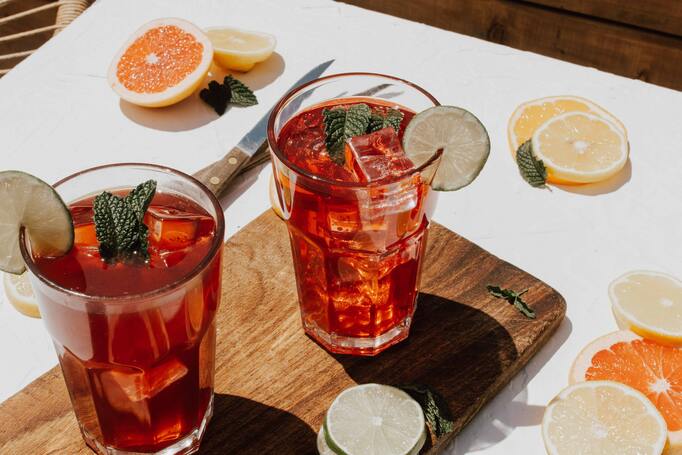 When planning a 21st birthday party checklist, you should include the following drinks there:
Champagne
Wine
Beer
Various spirits
Water
Juices
Soda
To make your event special, offer creative cocktails to your guests, preferably with funny names. And remind everyone to drink responsibly!
15. Photo & Video
One of the most popular mistakes is to hope that your guests will make enough pictures. In fact, people will be busy with food, drinks and having fun. Consider hiring a professional photographer and maybe also a videographer. Plus, you can get a photo booth — all your guests will adore it!
16. Transport
If your budget permits, hire a party bus or a limo for your guests to arrive in style. If the celebration takes place in a remote location, you should organize any type of transportation, not necessarily a posh one.
17. Cake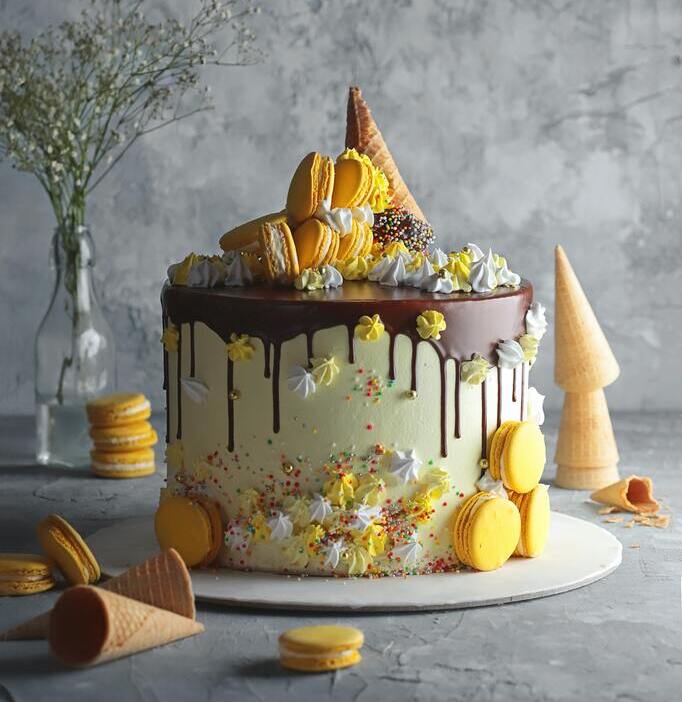 The cake should be the central element of your checklist. You might consider the following options:
Buy a ready-made cake
Order a custom one
Ask the venue to provide you with one
Bake a cake on your own
The cake should not only taste great but also look mesmerizing in photos and videos.
18. Speeches
Not every guest needs to deliver a speech for a friend — but the best friend should definitely do so. Great speeches hardly last more than five minutes.
You cannot just look for examples in the internet, copy the text and read it out loud. One should customize it to mention the unique character features of their friend and the amazing experiences they had together.
19. Shows and Entertainment
Here are some excellent 21st birthday party entertainment ideas that should impress your guests:
Acrobats
Caricaturists
Dancers
Glow shows
Human topiaries
Magicians
Sand artists
Silhouette artists
If you hire a venue, you might ask whether its managers can recommend performers to you.
20. Driver
When planning a party in a location where public transport might not be easily accessible, it might be wise to hire a driver. They will take the guests home safely and comfortably.
21. Don't Forget About the 21 Birthday Party Traditions!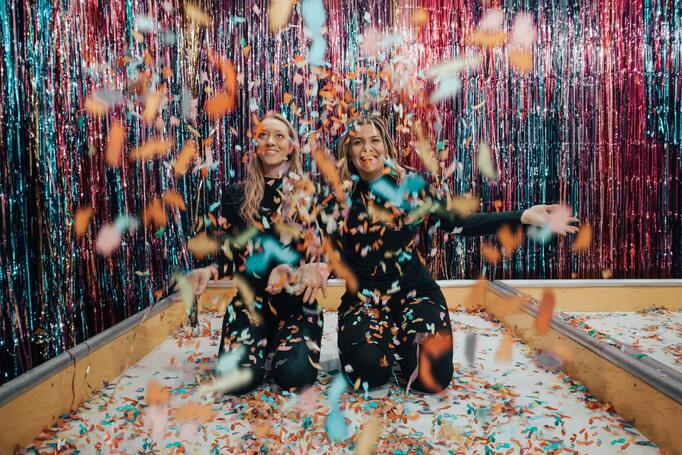 When thinking over party ideas, please keep in mind that it should be a classy and sophisticated event. Australians can legally drink alcohol as soon as they turn 18, so the spirits shouldn't be the main focus of the celebration. Instead, your guests will expect to taste canapes, barbecue and cake.
Final Thoughts
Hopefully, this article came in handy and provided you with a comprehensive answer to the question "What should I do for my 21st birthday?". Plan things in advance, stick to your initial budget and be creative. Try to schedule the celebration on a Saturday, invent a cool theme, book fabulous entertainment and have fun!